Firearms training is crucial for anyone who plans on carrying a concealed weapon. Not only does it ensure that you are familiar with the proper handling and use of your weapon, but it also provides you with the skills and knowledge necessary to defuse a potentially dangerous situation. He is well-versed in all aspects of firearms training, and his classes are taught at an indoor firing range so that they can be enjoyed regardless of the weather conditions.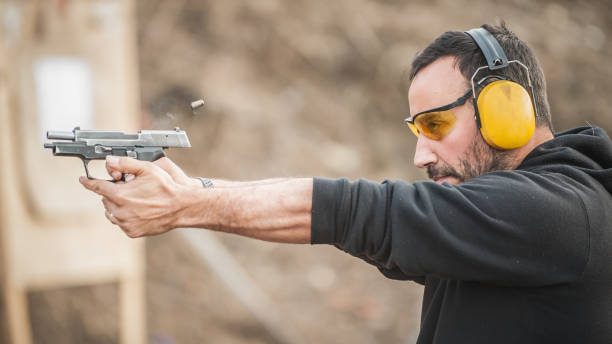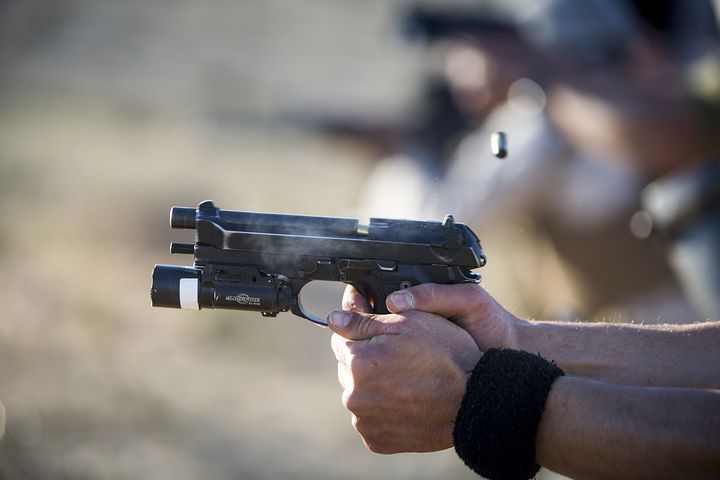 Basic Pistol / Handgun Course
For the firearms enthusiast, the pistol or handgun is the most popular choice. Whether it's because of the size or sleek design, handguns offer a unique experience. Mike can help you choose the right handgun and teach you the proper grip, stance, and trigger pull. With his experience, you'll be able to enjoy all that pistols or handguns have to offer. Contact Lead The Way Tactical Firearms today to get signed up for a Basic Pistol Course.
Self-defense is a set of skills and techniques that can be used to protect oneself from physical harm. The professionals of Lead The Way Tactical Firearms provide a women's self-defense class for all ages. Self-defense classes can provide women with the confidence to know they can handle themselves and protect their loved ones. Even if you are trained or if you just need a refresher course, our staff is who you need to contact. Lead The Way Tactical Firearms is dedicated to helping women feel confident and safe.