Mike has been around firearms his entire life. Growing up, he would shoot with his friends and family. When he joined the Army, he received even more training in firearms. After his time in the Army, he became an NRA certified firearms instructor. He applied to the North Carolina Justice Academy and became a Concealed Carry instructor. He has 8 years of experience in the US Army and NC National Guard. In addition, he has spent time training with friends who are local, state and federal law enforcement officers. He is extremely knowledgeable in all things firearms and is always willing to help others learn about firearms safety.
Firearms training can be a daunting task, whether you're a beginner or advanced shooter. That's why Lead The Way Tactical Firearms is here to help! We make the process easy and enjoyable, with classes currently offered in Hickory, NC. We're also available to teach at your location of choice with a group of 5 or more. Our Firearms instructors have experience in all levels of Firearms training, from beginners to advanced shooters. If you're feeling nervous about taking a Firearms class with others, don't worry! We're happy to offer one on one training as well. Mike and Chastity Church are life long residents of this area and know the importance of qualified training. Give us a call today to learn more about how we can help you!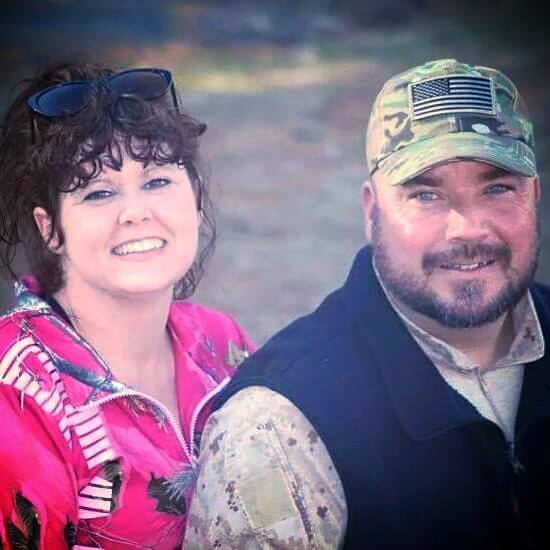 Frequently Asked Questions
50 rounds of ammo, eye and ear protection.
Currently we qualify at Springs Road Gun Club in Hickory NC.
Yes, we have several types of handguns to choose from. The price to rent a handgun for the day is $10. 
Yes, you must be at least 21 years of age to attend and participate in the class.